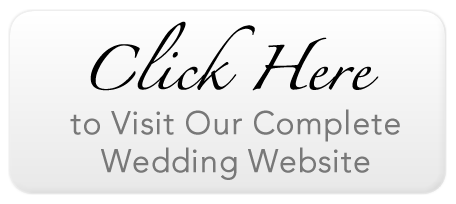 During the past decade plus, we have elevated wedding and event floral design, creating artful arrangements from clean and contemporary to lush and foraged. We bring art to life by combining your inspiration and ideas with the finest floral materials, incomparable service and skilled artisanship. We source our flowers from all points of the globe, and our well-appointed designs are created through our unique depth and quality of experience.
Our service is unparalleled in the floral industry. From our welcoming team and conversant sales associates, along with knowledgeable interim support — to the delivery of custom and personalized floral art. We strive for an experience of satisfaction and nothing less.
Service is what makes our experience Luxe.